Who says hops are only good for beer? It's beer month and I am finding a whole new use for hops and their floral flavor. This crisp refreshing cocktail with Gin is made with a syrup steeped with hops, lime and lemon peel.
Well I have quite the creative cocktail for you today! Beer month takes on so many forms! Not just beer recipes- but beer inspired!
Hops baby- we love 'em in our IPA's, Pale Ales and well every beer!! So why do we only need to enjoy them in beer? Well I don't!

Hops are a cone shaped flower that is one of 4 main ingredients that MUST be in beer. So we are not talking like the hops below: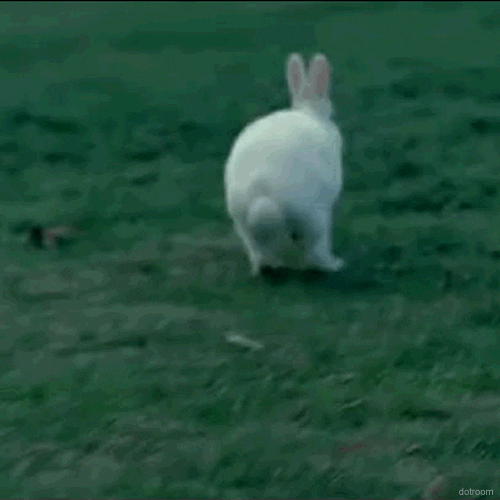 I made ice cream with hops and now a crisp and refreshing spring cocktail!
How? Well I made a hop and citrus simple syrup... it was truly simple! Really you will never buy simple syrup again especially when you can infuse your very own VERY easily!
This is light, refreshing, thirst quenching and perfect for spring sippin'.
Rum would have been your typical pick, but I went outside the norm and chose Gin.
Gin has a more herbal and floral taste to it that I though would more organically synch with this drink.
PS- Tuesday was National Beer Day, so you need to get this cocktail on STAT!
What you need
For the syrup
2 cups sugar
1 cup water
5" x 5" square of cheese cloth
1 tablespoon citra hop pellets
(can be bought at any home brew store)
Zest of 1 small lemon and lime
For the drink
1 tablespoon hop and citrus syrup
1 shot of Gin
3 ice cubes
Club soda to fill short glass
How to make it
1- Create a simple syrup with 2 cups of sugar and 1 cup of water in a medium saucepan over medium heat.
2- Stir until sugar is dissolved. Place hop pellets in cheesecloth and tie it up, placing it in the sugar water mixture. Go ahead and also add your lemon and lime zest.
3. When in comes to a boil, let boil for about a minute and then cover the pot and let the flavors infuse further for 10 minutes.
4. Now you got your syrup ready. Dissolve 1 tablespoon of the syrup in 1 shot or jigger of gin. Add three ice cubes and club soda to fill.
5- Stir and serve with a lime garnish!